In the mid January we started the HubSpot Agency Partner Pipeline Generation Bootcamp. Before I didn't really know what to expect, and I have had a struggle with my motivation. I was just returning from my parental leave, so the stress expectations were high. But I have to say, oh baby – it was awesome! Our instructor, HubSpot sales director Dan Tyre, or THE Lion, was inspiring us every week with his positive energy and the knowledge of how to be helpful in every step of the way. He was our rock for the whole 8 weeks of the bootcamp, and most important he showed us, baby lions, how to grow up, stop purr and begin to roar 🙂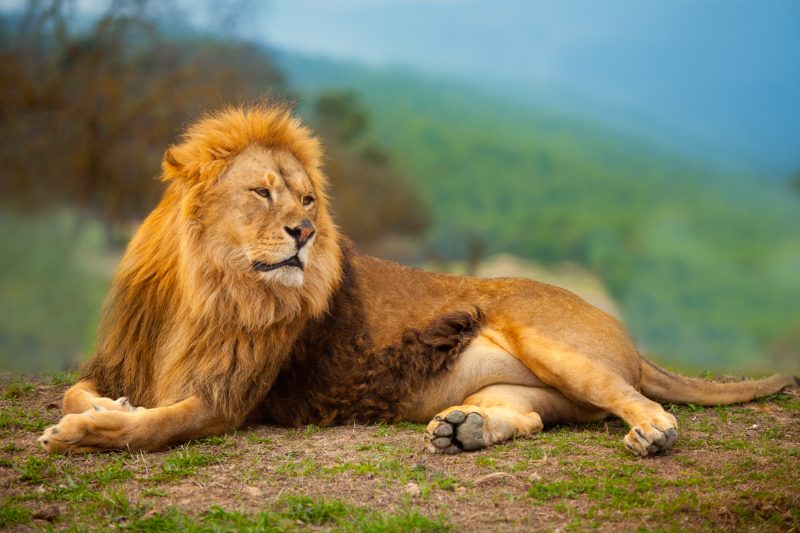 I have to say, I have learned a lot. It was intense, but this bootcamp has at least two positive outcomes for me: my personal growth and the knowledge our agency has gain. So let me say it again, thank you Dan!
Now let me share 5 lessons that had the most impact on me and our agency.
The #1 lesson that is super important to me is: 

we are not a marketing agency we are a GROWTH agency

.

That means we want to help you grow! We want to improve your lead generation, customer acquisition, client engagement and last but not least competitive advantage.
The #2 lesson :

cold calling is dead – here comes warm calling

.

Phone wasn't really my friend before. I hate when someone calls and spitter out his name, continues with his pitch, so I can't even recognize the name of the caller, the company he is working for or what exactly he is selling – because if he is talking that fast, he has to be selling something, right? And I really didn't want to be that kind of a person.
Warm calling is much more human. Do your research on the company and the prospect you are calling – let them know you did some research. You will have some common points to talk about. And don't forget to stand up and smile. It is easier to think while you are walking around, and the smile shows in your voice. Be the person who will lighten up the day to the co-speaker on the other side of the line!
The #3 lesson is

SMarketing

.

If you pronounce it in slovenian language it is "šmarketing", and it sounds like a small child would try to say the word out loud in its own way 🙂
If you never heard of this word before, no worries, neither have I. It is very memorable word and it combines two areas into one: SMARKETING = SALES + MARKETING. If you want to grow your company, start with smarketing – align your sales and marketing team around common goals within a business, focused on improving revenue. Remember, they are two halves of the same team!
The #4 lesson teach us to

always be helping

!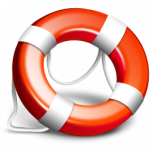 The essence of inbound is help, not sell. Of course, you still have to sell, but people don't like to be sold to. They like the feeling that they are buying. At every aspect of life or business, helping is easier than selling. So instead of selling and pitching, try to help.
But be aware – you can't always help, not to everyone. Help only the ones, that you know you can help. Anything else would be a waste of your time.
The #5 lesson is

"Tell me more about that!"

and

active listening

.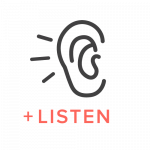 If, what the person on the other side is explaining, is important to him / her, you should respect that and confirm that you hear what he / she has to say.  Encourage them to talk, because if they need help they will tell you, just let them talk (and listen). I know listening can be hard sometimes, when you have so many ideas in your head while the prospect is talking. First  uncover buyer needs, and let the prospect know you understand his world. I encourage you to listen not only to the words, but also the feelings of the prospect you are talking to. You can recognize them in the tone of his / her voice, selection of words, and body and facial expressions. This type of listening will encourage the prospect to open more.
Key takeaway …
One thing that wasn't really exposed in the bootcamp, but it was definitely there, is the positive energy and the H2H (human-to-human) approach. Dan Tyre brought an energy to the program that you would only understand after having the pleasure of meeting or speaking to him. He is THE Lion with a lot of knowledge based on experiences and who loves to share all that he has learned.  
He helped me grow, gain self confidence, to listen and speak naturally, and to beat resistance by offering help. My time was very well invested in this bootcamp. If you are from Slovenia and searching for a package of positivity and the inbound knowledge for your company that will help you grow, just contact us!